Project Imprint
A Fetal Infant Mortality Review Project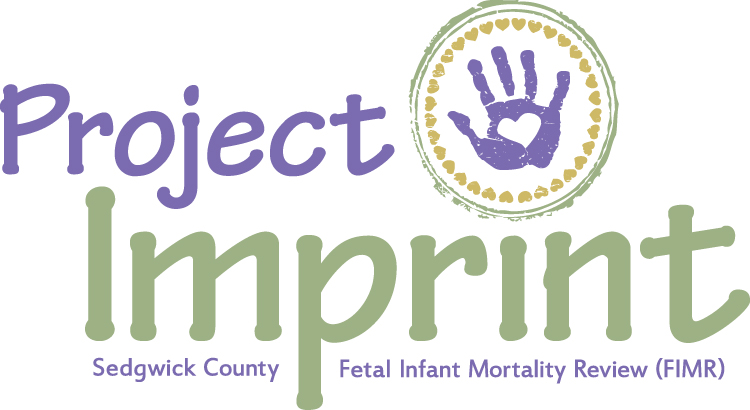 Sedgwick County has a community health problem that is affecting it's smallest, most vulnerable residents - high infant mortality rates. The overall rate of infant death in Sedgwick County is 7.4 per 1,000 live births and a staggering 18.8 in every 1,000 live black infant births. The Sedgwick County Health Department program is taking a community approach to understanding and addressing this important public health indicator.
Project Imprint is a community initiative involving multiple disciplines, organizations and individuals seeking answers as to why infants are dying in our county. Based on data review and interviews with parents who have experienced a loss, Project Imprint makes recommendations that may result in increased knowledge about the issue, changes to service delivery and policy change.
2014 Project Imprint Quarterly Progress Update
Read an article about the history of the National Fetal Infant Mortality Review program.
Helpful Resources