Contact Animal Control
Report an Animal Issue
Animal Control varies by where you live. Check the chart below to identify whom to contact for animal issues. If you live outside a city limit or in an area of Sedgwick County not listed below, Sedgwick County Animal Control can help you find the correct resource (email animalcontrol@sedgwick.gov or call 316-660-7070).
If you live in the city limits of :
For Animal issues and dog licenses information, contact:

Andale
Bel Aire
Bentley
Cheney
Garden Plain
Kechi
Peck
Viola

Sedgwick County Animal Control

animalcontrol@sedgwick.gov
316-660-7070
Cheney
City of Cheney Police Department
316-542-3173
Colwich
Colwich City Hall
316-729-1025
Derby
Derby City Hall
316-788-3093
Haysville
Haysville City Hall
316-529-5912
McConnell Air Force Base
Veterinary Clinic
316-759-5190
Wichita

City of Wichita Animal Control

316-350-3360

Wichita Animal Control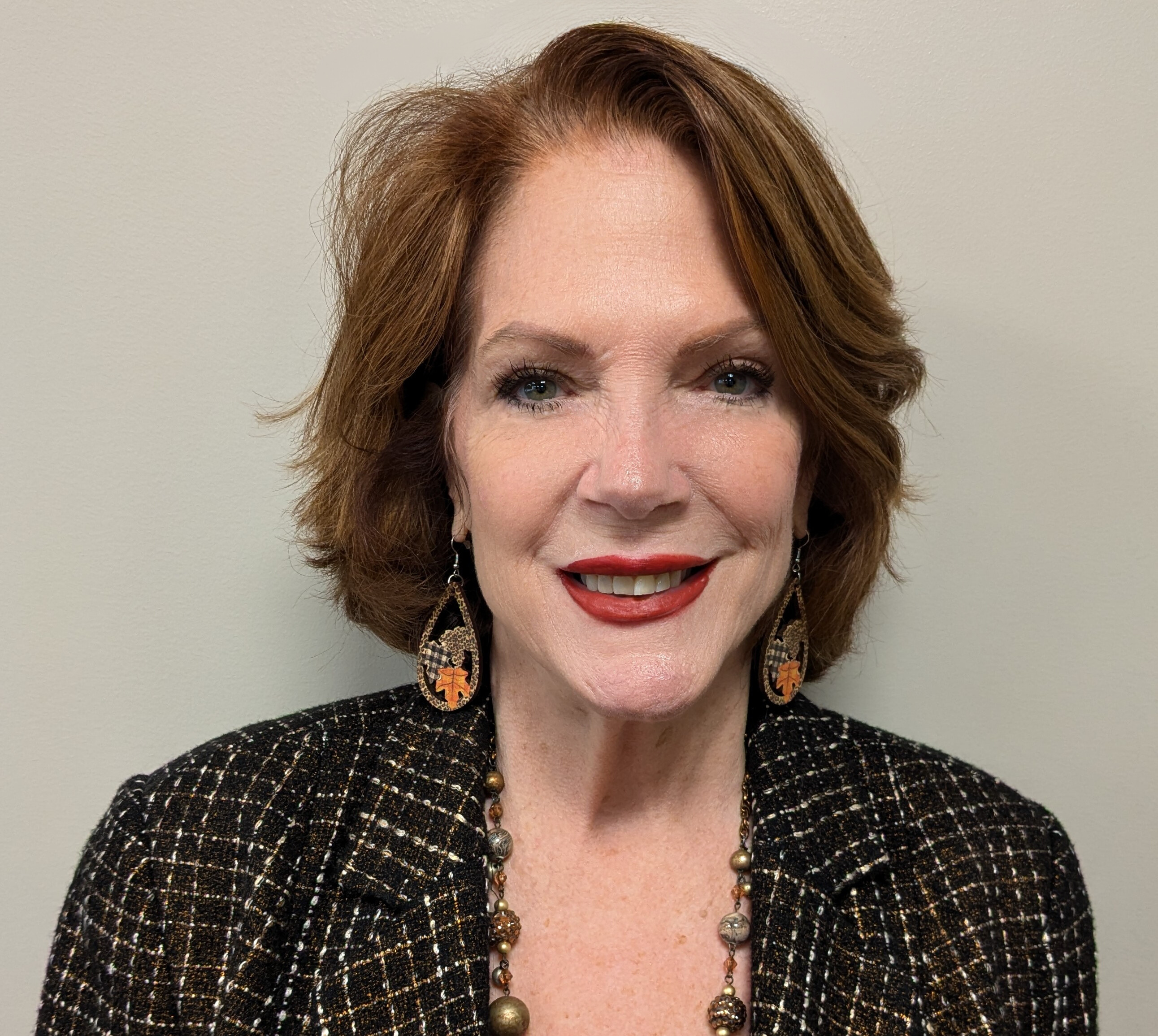 Adrienne Byrne, MS
Director

p: 316.660.7070
Toll Free: 800.527.0709
f: 316.383.7553
EMERGENCY: 9-1-1

1015 Stillwell
Wichita, KS 67213

Email Animal Control

Hours: 8 a.m. to 5 p.m. Monday through Friday.
Call 9-1-1 for emergency response outside of office hours.