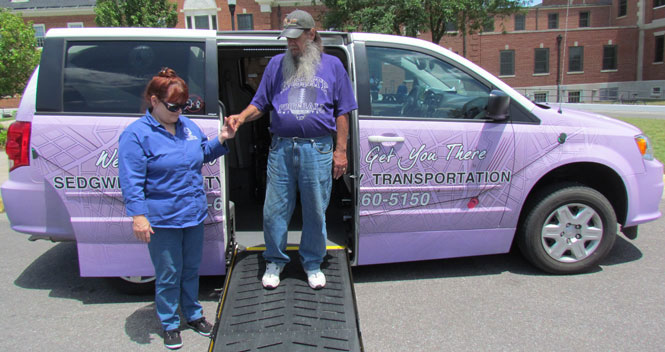 Department on Aging
The Sedgwick County Department on Aging provides services to seniors in Sedgwick County in an effort to assist them in maintaining independence.
Sedgwick County Department on Aging intends to fund various Aging and Physical Disability programs for fiscal year 2019 (January 1, 2019 – December 31, 2019).  Programs currently funded include in-home and community services that enhance independence and ability to remain in the community. To be considered for funding, applications must be received no later than Noon on Friday, July 13, 2018.
To request an application or for more information, call Stacy Nilles at (316) 660-5230.
Helping Seniors Remain Independent
The Department on Aging is responsible for planning and coordinating a system to meet the needs of seniors in the tri-county area. Special emphasis is given to the needs of low income, minority, and disabled seniors to prevent costly institutionalization. The department's focus is on providing home and community based services, including transportation and information and assistance.