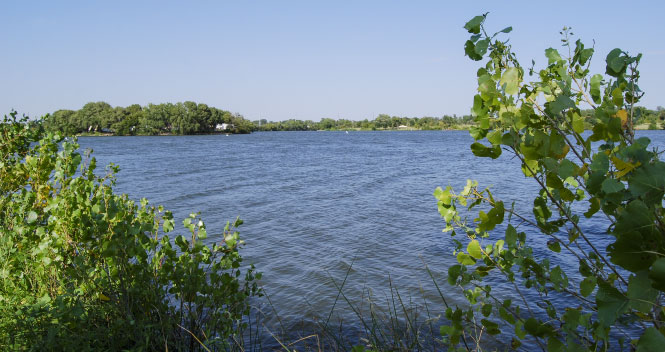 Lake Afton Park
Owned and operated by Sedgwick County, Lake Afton Park offers 720 acres of recreational fun for the entire family. The 258 acre lake provides boating, water skiing, fishing, and swimming opportunities. Camping facilities include both RV and tent sites with all the expected amenities and more.
For Blue Green Algae updates & current lake conditions, please call the Lake Afton office at 316-794-2774.
Reserve a Shelter Online
Choose from four enclosed and one open shelter at various locations around Lake Afton and make your reservation online.
The use of masks and social distancing – keeping six feet of space between you and others – is strongly recommended at all County parks. Additionally, everyone at the park must comply with all current state or local health orders.
Lake Afton Park Store
Store Location:
In the Park Office, near 39th Street South (MacArthur Road) and West Shore Drive
April - October store hours:
Sunday-Thursday 8am-7pm
Friday & Saturday 8am-8pm

November - March store hours:
Monday-Friday 8am-4pm

Merchandise available for purchase includes:
Live/Packaged Bait, ice, drinks, candy, chips, fish tackle, camping/boating/swimming supplies, firewood, grocery items, propane and other misc. items.