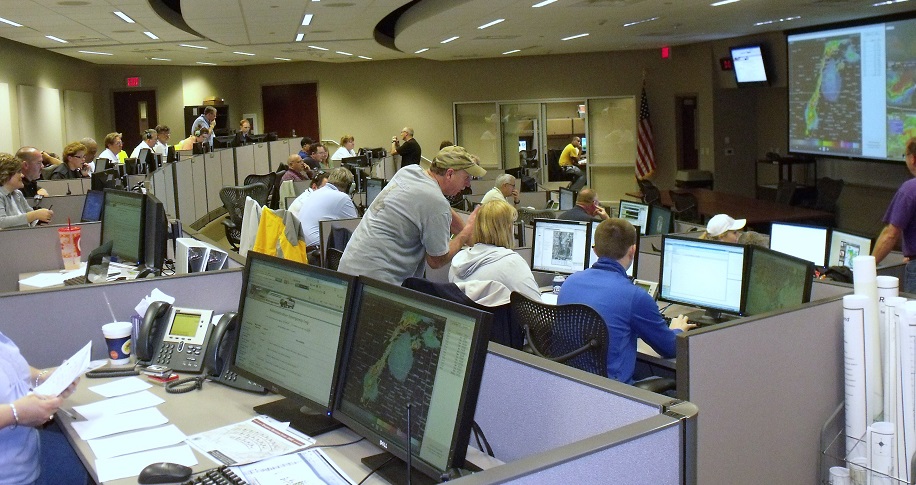 Emergency Management
---
Severe Weather Safety 
From flooding, to tornadoes, wind, and hail, natural disasters are some of the most common dangers we face in Sedgwick County.  We want you and your family to be safe when severe weather threatens, and to be prepared in case disaster strikes.
To request a presentation for your group, organization, or business, send us an email.
What's Happening Now?
Read the Emergency Log for updates regarding emergencies in Sedgwick County.
2014 Sedgwick County Multi-Hazard Mitigation Plan
The 2014 South-Central Kansas (Homeland Security Region G) Multi-Hazard, Multi-Jurisdictional Mitigation Plan was approved by the Federal Emergency Management Agency (FEMA) on May 27, 2014. This plan replaces the 2009 Sedgwick County Multi-Hazard Mitigation Plan and now includes all 19 counties within the South-Central Kansas region. This plan meets federal requirements covered under the Disaster Mitigation Act of 2000. The public is encouraged to review new mitigation plan to see what the plan says about your community.