COMCARE
We care about your experience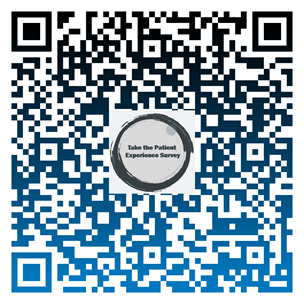 An overwhelming majority of patients have felt successful in utilizing telehealth for their sessions. Patients indicate that through telehealth appoints with our providers they have felt able to talk freely with their providers and want to continue having the option to utilize telehealth appointments. If you are currently seeing your provider through telephone or video sessions and feel a need to see your provider in person please bring this up with your provider to determine if in-person appointments would be appropriate.                 
       Click or Scan the QR Code to share your feedback!  
COMCARE Medication Practices
In order to help you improve your experience with us, we have developed the following guidelines for Medication Management that will help answer many questions for you. Please call us at 660-1100 and ask for you medical provider's nurse. Click here for Policy.
A Licensed Community Mental Health Center
COMCARE of Sedgwick County is here to help you! If you need immediate assistance, please call our Crisis Line at 316-660-7500.
For a first appointment, please call 316-660-7540 or click here to learn more about about accessing our services. For general inquiries, please click here.
If you or someone you know is experiencing a mental health crisis, call COMCARE's 24-hour crisis hotline, 316-660-7500.