---
For Immediate Release
November 20, 2023
CONTACT
Stephanie Birmingham
316-660-9370
Bridge Replacement near Clearwater Begins Nov. 27
(Sedgwick County, Kan.) – A $4.5 million project to replace the 151st St. bridge over the Ninnescah River near Clearwater will begin Monday, Nov. 27, 2023, closing all lanes of traffic on the bridge through the summer of 2024.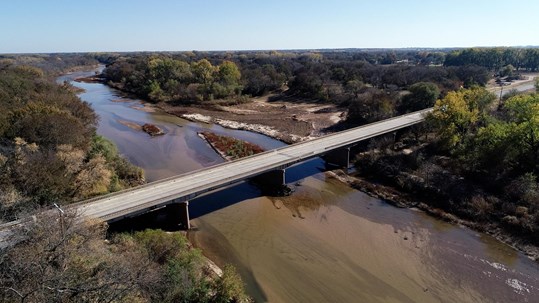 The 151st St. bridge is 620-feet long and was built in 1955. Regular inspections have now categorized the bridge as "structurally deficient and in poor condition." The new structure will be built to meet current standards and capacity requirements.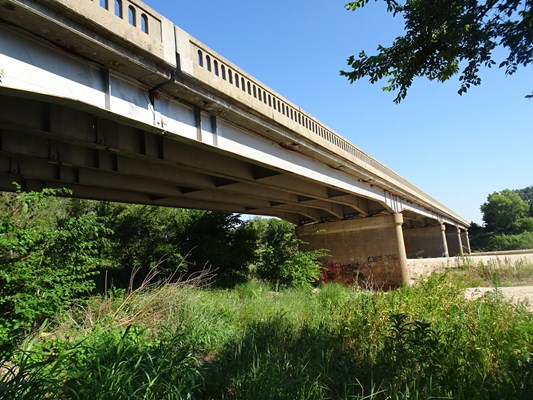 "The existing bridge served us well for nearly seven decades, but maintenance is no longer an option. A full replacement guarantees the bridge is state-of-the-art in both design and building materials" said Lynn Packer, County Engineer and Director of Sedgwick County Public Works.
 Since the City of Clearwater is two miles northeast of the bridge, most residents will not be affected by construction; however, a small housing subdivision and a sand-dredging operation are located directly south of the bridge. People living or working there will have to take a longer route to and from Clearwater.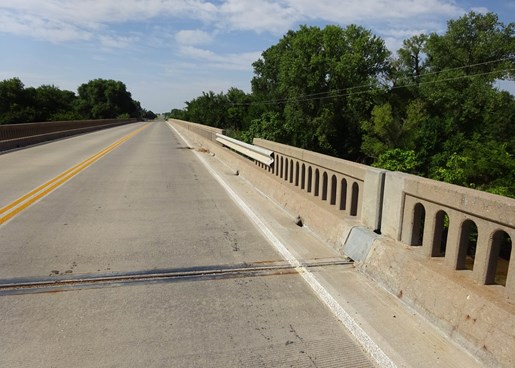 "Unfortunately, a project of this magnitude always causes some traffic headaches, but the people most inconvenienced by this construction will also see the biggest benefit, when the new bridge is done," said Packer. "It will ensure a safe and reliable crossing for generations to come."
 -end-
---