Printable version
---
For Immediate Release
October 29, 2018
CONTACT
Kate Flavin
316-660-9370
Office of the Medical Director Moves into New Space
This afternoon, Commissioners and County officials formally opened a new facility for the Office of the Medical Director (OMD). Formerly housed in the Sedgwick County Fire Station 37 in Bel Aire, OMD now has a new, more central location at 200 W. Murdock St. (the former Murdock tag office). 
The project involved transforming the vacated tag office into a simulation training space for EMS, offices, conference space, a video recording room, and break room.  The simulation training space includes a mock outdoor area, a child care/play room, an apartment with a bedroom, kitchen, and bathroom, a bar/club scene, an intensive care room, and an Emergency Department room.  
SJCF Architectural Firm aided in the design of this transformation and Bauer and Son Construction completed the demolition and construction.  Construction began on April 16, 2018 and was completed on September 27, 2018. The project totaled $458,550.33 which is less than its overall budget of $591,223.00. 
The Office of the Medical Director plays a key role in providing clinical leadership and oversight for all aspects of pre-hospital patient care. This applies to all medical providers and agencies throughout the Emergency Medical Service System.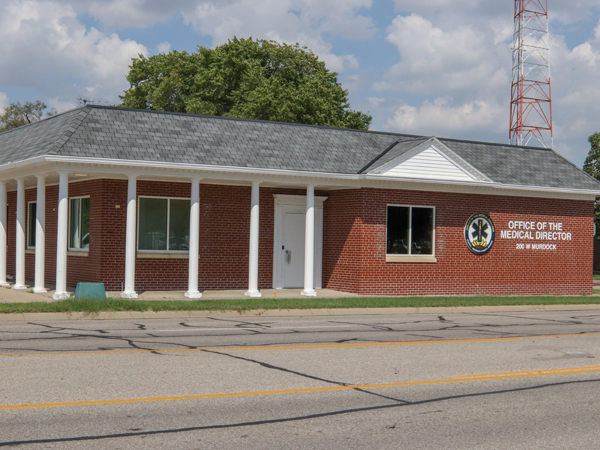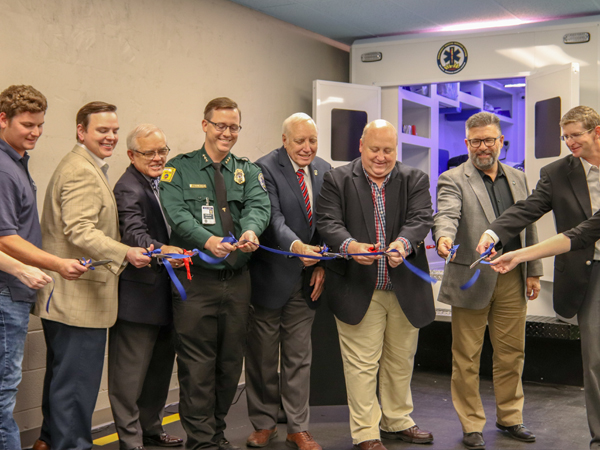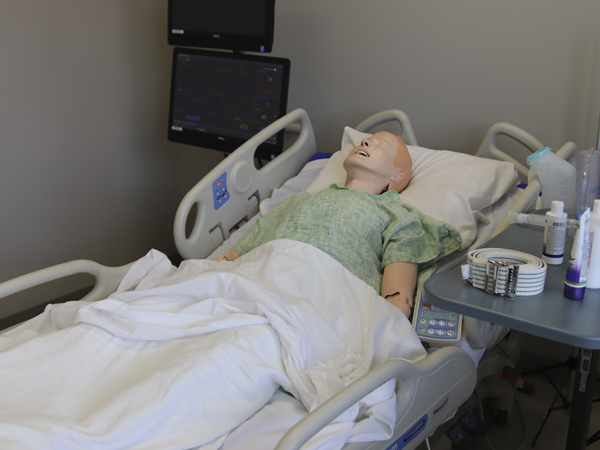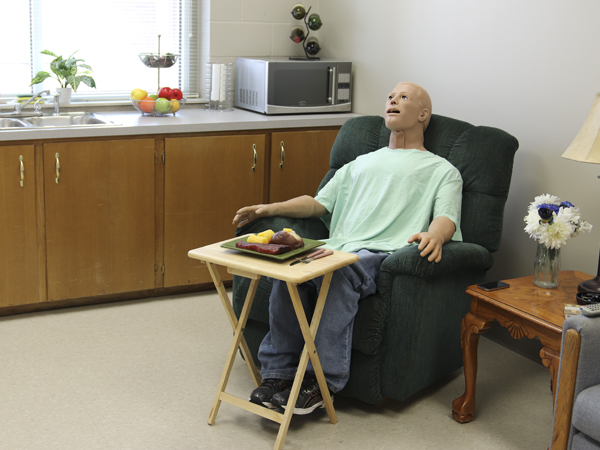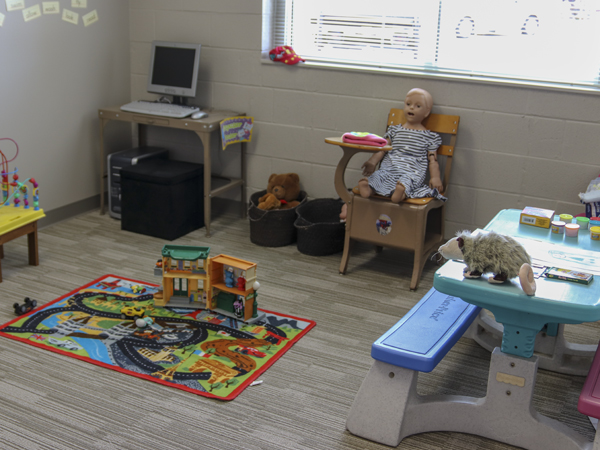 Contact Kate Flavin to set up a media tour of the Office of the Medical Director.
---