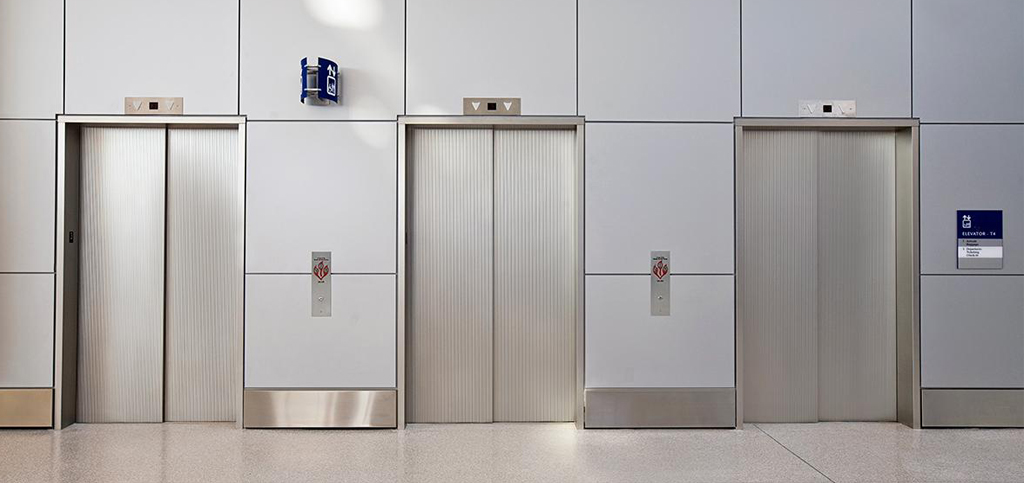 Elevator Safety Division
The Elevator Section is responsible for the inspection of Residential & Commercial Systems to ensure and maintain compliance with applicable regulatory guidance governing elevator (conveyance) systems and equipment. The elevator section responsibilities are:
Perform inspections in the course of construction, alteration, and repair for compliance with all applicable/adopted codes and safety standards.
Perform annual safety inspections and tests on all conveyances.
Ensures compliance with plan design as previously submitted and approved.
Communicate code information and/or references to validate inspection results.
Monitors permits and ensures that applicable inspections are scheduled and performed.
Investigates complaints, reported safety issues and potential code violations.
---
MABCD Elevator Safety Division
The Kansas Elevator Safety Act was established by the Kansas Legislature in 2022 and requires ALL conveyances in Kansas to be registered with the State and inspected annually. Conveyances in Sedgwick County will remain exempt from the State requirements if they are registered with MABCD and are being inspected by MABCD annually.
To Schedule Elevator Safety Inspections (Contractor Only) Please Call - (316) 660-1736
---
Latest News & Updates
The 2019 ASME A17.1 Safety Code for Elevators and Escalators was approved by the Sedgwick County Board of County Commissioners on June 16, 2021, and by the Wichita City Council on July 13, 2021. The implementation and enforcement date of the 2019 ASME A17.1 Code is October 1, 2021.
---
Current Adopted Code, Resolution and Ordinance.
2017 A18.1 (Safety Standard for Platform lifts and Stairway Chairlifts) 
with Amendments
---
2017 A18.1 (Safety Standard for Platform lifts and Stairway chairlifts)
2015 A17.3 (Safety Code for Existing Elevators and Escalators)
2019 A17.1 (Safety Code for Elevators and Escalators)
Resolution 147-2021      Ordinance 51-587
---
Memorandums.
---
Forms, Applications and Permits.
---
Trades Certification Renewals Start September 1, 2023, for Electricians, Elevator Mechanics and Alarm Technicians. Please remember to provide proper documentation to staff when renewing your trades certificates. This includes the original CEU's certificate provided by the CEU provider and obtained during the previous cycle. Only those classes that are listed on our web page have been approved for use as required CEU's by the KEERC (Kansas Electrical Continuing Education Review Committee).
---
Inspector Contact Information
Elevator Inspectors
Darryl Albertson
316-660-1691  darryl.albertson@sedgwick.gov
Tim Reeves
316-660-1826   timothy.reeves@sedgwick.gov