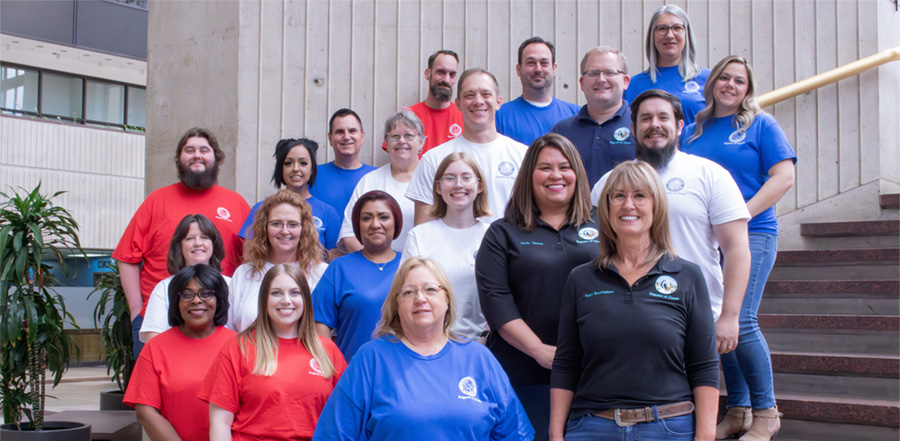 Search for a Document
Please note that we have taken heightened security measures to protect Social Security Numbers, etc. Under the new security measures we will be able to identify everyone who logs onto the Recorded Document Search, which computer was used, and which document was viewed. Users must comply with the Kansas Open Records Statute, K.S.A 45-230.
Some records may be temporarily unavailable for viewing on our Web site, but all records are available for viewing at the Ruffin Building, 100 N Broadway Ste 105 in Wichita.
Indexed information for records dating back to January 1, 1969 is currently available for public viewing.